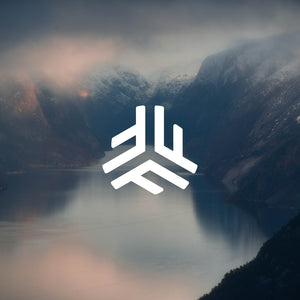 Our Journey
Our vision at Fjorden is to make the camera in your pocket the best camera in the world.
The inspiration was a magical moment in 1983: That's when our founder Victor, aged 3, fell in love with his father's Rollei 35 camera. He's been shooting photos on DSLRs and mirrorless cameras ever since - and wanted to bring the same professional camera controls to his iPhone.

In 2021, Victor launched Fjorden on Kickstarter. The campaign raised more than $500,000 - more than 2x the funding goal - from thousands of photographers all over the world.
Watch our Kickstarter video here to see where it all began: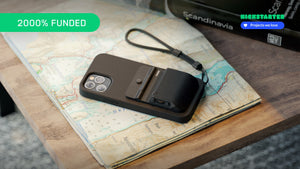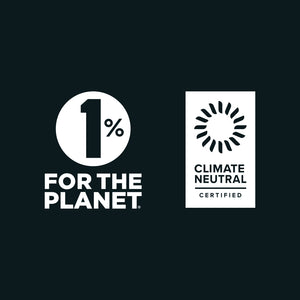 Our Values
At Fjorden, we care deeply about our planet and environmental impact.

That's why we're proud members of 1% for the Planet, donating 1% of our revenues to environmental causes.
Additionally, we are Certified Climate Neutral: We compensate 100% of our carbon emissions - from everything we do, including making, packaging, and shipping our products to you.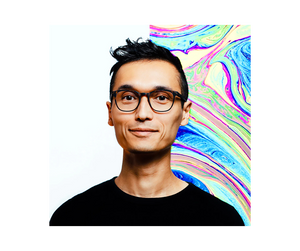 Our Founder
Fjorden's Founder & CEO is Dr. Victor Henning.

Victor previously created Mendeley, one of the world's largest platforms for scientific collaboration. He is Fellow of the Royal Society of Arts, former Tech Advisor to the UK & Dutch Government, former Professor at VU Amsterdam, and holds a Ph.D. from Bauhaus University Weimar.
Want to join our team? We're hiring in manufacturing, logistics, and marketing roles - get in touch with us at jobs@fjorden.co!